Football is one of the world's most popular sports to be on. This is partly because it's the world's most popular sports in terms of viewers but also because of the sheer number of games being played all the time. Because football is played all across the world, there are always games to bet on. Whether they're in South America, Europe, the Middle East or Asia, most sportsbooks offer odds on football matches any time of the day.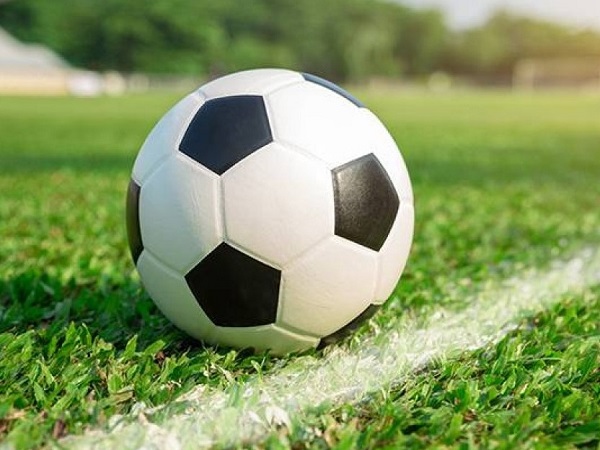 Betting on Football In Play
Football is an excellent choice for bettors due to how many games take place each day. This means that you'll have a lot more options to bet on, and it also means you have a greater chance of being able to bet in-play. In-play or live betting is where you bet on a match currently in progress. It's become very popular over the years thanks to online sports betting and most betting sites offer a range of in-play football bets from all over the world.
If you want to bet on an in-play match, it's a good idea to watch the game as you're deciding on your bets. That way, you have a much better idea of which team or player looks more likely to score. Some sportsbooks offer live streaming, but if not, you can find plenty of other sites that offer live sports.
One thing to look out for is whether you can use the cash-out feature or not. If you have a bet on a game that's currently in progress, a lot of sites will allow you to cash out, where you can take your winnings early. This is a useful feature, especially if you're watching the match live, as it allows you to take your winnings or protect your stake if it looks like your bet is going to lose.
Betting Markets
One market that's very popular in the US is point spread betting. However, you don't normally find point spread betting examples on football. Instead, you can find Asian handicap betting, which we'll explain below.
Before you start betting, one of the most important things you can learn about is the range of betting markets available. Most football matches at major sportsbooks offer a range of betting markets. These include some you might be familiar with if you bet on other sports alongside some that only feature on football matches.
Some of the most popular markets on world football include:
Moneyline – This one is simply a selection of which team you think is going to win. You can choose Team A, Team B, or a draw, and the odds for each selection are displayed.
Both Teams to Score – This market is self-explanatory. You're betting on whether or not you think both teams will score. If you choose yes and both teams score, you win, while if only one team or neither scores, you lose.
Draw No Bet – Football features a lot of draws compared to some other sport which is why the draw no bet market is so popular. This works the same as a moneyline bet, only there's no option to pick a draw. If a draw occurs, instead of losing, your stake is returned to you, no matter which team you picked.
Asian Handicap – Like betting on the spread, the Asian handicap aims to even the odds between teams where there's a heavy favorite. The goal handicap is applied to the stronger team, and that team must then score over the handicap in order to win.
Over/Under – Over/under is always one of the most popular bets, no matter which sport you're betting on. You choose whether you think the total number of goals will be over or under a certain number.
Correct Score – Bet on what you think the exact score will be with this market. Although this one is hard to predict, the potential returns are much higher.
Proposition Bet – Football proposition bets include a certain player to score or to be red-carded or for there to be a penalty awarded at some point in the game. The types of prop bets available depend on the sportsbook and the size of the game.
Most football matches also offer a wide range of markets to bet on, and no matter what you prefer to bet on, you'll always have options. Before you log in and start betting, you should get to grips with football terminology and how to bet on football. Use this guide to get started, and always remember to bet responsibly.