The Indian Premier League 2020 season is gearing up with the partnerships and sponsors from different brands as latest edition to the list is Credit Card payment company CRED. As per a BCCI official interview, CRED, Unacademy and Tata Motors signed 120 Crore INR deal with IPL as official partner.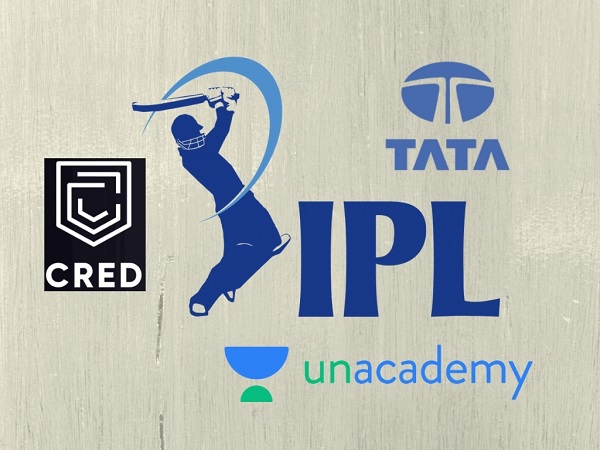 "We are extremely pleased that we have filled 2 official partnership slots. This clearly shows the inherent strength of brand IPL. Our only deficit this year will be on account of Title Sponsorship which we lost out due to unfortunate and unprecedented circumstances," BCCI official told InsideSport.
"The deal with Unacademy is completed for 3 years.
buy lariam generic buy lariam generic
We will make the official announcement soon." he said.
Few days back Dream11 became official title partner of IPL 2020 in UAE with the investing bid of 222 Crore rupees. As compared to previous IPL 2019 season, the brand value of IPL has decreased in terms of monetary.
1: Title Sponsor; Dream11 – 222 Cr
2: Official Partners; Tata Motors, Unacademy, Cred – 120 Cr
3: Umpire Partner – 28Cr
4: Strategic Timeout partner – 30 Cr
Dream XI IPL is scheduled to play from September 19 in UAE and all participating 8 teams in the league have already reached to country.