Carolina Marin is a professional badminton player comes from Spain. She is one of the finest shuttlers ever produced from country. Marin is a three time world champion, Olympic gold medalist, 4-time European champion and there more awards and achievements she has got that we can talk whole day.
Today we are going to see some of the interesting facts about Carolina Marin that can make your mind blow.
Carolina Marin interesting facts
1. She loves dancing and wanted to be a Flamenco Dancer before turning to be a badminton player.
2. Caroline started playing badminton at the age of eight when her friend offered her to play a new sport badminton. Then first time she held racquet in her hand and then we all know what's happened.
3. She believes PV Sindhu is the toughest rival of her.
4. Caroline Marin got a tatto of the Olympic Rings on her left wrist after getting knocked-out in 2012 Olympics group stage to keep herself motivated and inspired for next Olympics.
5. Marin is the first European shuttler to reach in the finals of Olympics Women's singles and later won it. She won gold in 2016 Rio Olympic Games defeating India's PV Sindhu in the final.
6. She hardly slept for an hour before Olympic 2016 final.
7. Interestingly she plays badminton but doesn't have any icon from the game. Spanish tennis champion Rafael Nadal is the sporting icon of badminton Olympic champion Marin.
8. Caroline believes she and Rafa have same characteristics as both of them can even die to earn point on the court.
9. Marin supports football club Barcelona though she lives in Madrid. Her father supports Barca, hence she does too.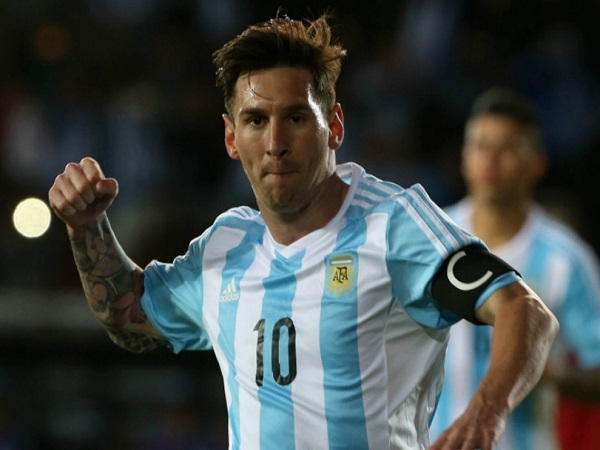 10. According her, Argentina's Lionel Messi is the best footballer in the world.
11. LaLiga signed her as brand ambassador to promote football in other countries.
12. Caroline Marine's favorite football player is Spain's Andres Iniesta.
13. She believes that locket in her neck is lucky for her when she plays games.
14. The locket she wears, has letters "C" and "A" in which "C" describes her name while "A" defines her boyfriend Alejandro.
15. Marin prepares dinner for her own.
16. She likes to cook and her favorite hobbies are go to shopping, movies and go to the mountains.
17. Spanish badminton star loves horses but her coach doesn't allow him to go for a horse riding. Unlike her icon Nadal, She is a dog lover.
buy cialis soft online https://www.conci.com/wp-content/themes/twentyfifteen/inc/new/cialis-soft.html no prescription

18. Caroline Marine has chosen to learn dancing steps again after she retires from the sport.