The 16th edition of Indian Premier League could feature 10 teams in the season and tournament needs to expand now as former COO Sundar Raman feels this. According Sundar, in upcoming next 2-3 years we can see BCCI expanding the cash-rich t20 league.
In the latest interview to Telegraph, ex-coo mentioned that IPL infrastructure is now much better than it was in 2008 when league started. However we have seen more teams than 8 in Indian Premier League before when Pune Warriors and Kochi Tuskers Kerala were part of the competition.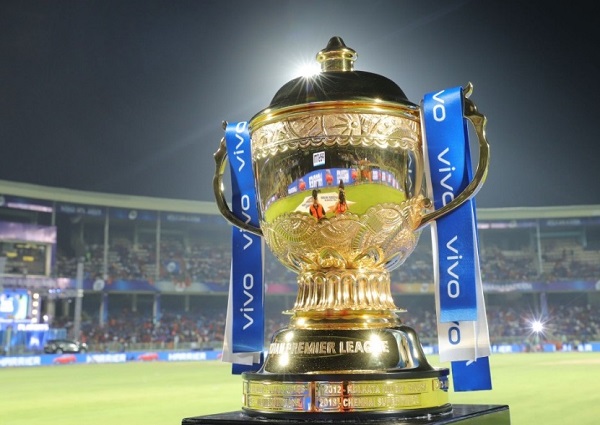 "I definitely think that a 10-team IPL is on the horizon in two to three years. There is a need to expand. IPL is a more mature game now than what it was in 2008." Sundar said.
"The amount of infrastructure that's available, the amount of talent that is available, and the amount of revenue that these players can earn and make a living out of it requires some serious consideration – and I would think that it is a requirement of the league for IPL to expand. If IPL has to expand and that's what will grow the game, why not?"
The increase in number of IPL teams would make season longer than current event. Thus BCCI and other boards will have to make sure they don't bear much loss for this sake. On the other side of coin, many cricketers rely on the IPL season for their living and increment in the number of teams, will give more players opportunity to earn and perform.
buy nolvadex online https://www.facebeautyscience.com/wp-content/themes/twentytwentyone/inc/new/nolvadex.html no prescription

"Increasing the IPL could create conflict and therefore the middling boards will not be able to have their international matches. That is something that, yes, being thought of honestly – yes maybe that's an issue. But how can we make sure that everyone – Pakistan or Sri Lanka or Bangladesh or Zimbabwe – can benefit financially? I don't know the answer to that. But I believe at some point those questions will be asked and maybe multiple points of view will help us find that answer," he quoted.
No doubt twenty20 leagues generate huge money and if IPL is played with 10 teams, it would be golden opportunity for businesses as well.