The quarter-final matches of 2019 rugby world cup are scheduled to take place on 19 and 20 October in Oita and Chofu venues of Tokyo. All 8 teams for the knockout stage weer confirmed with the conclusion of group matches.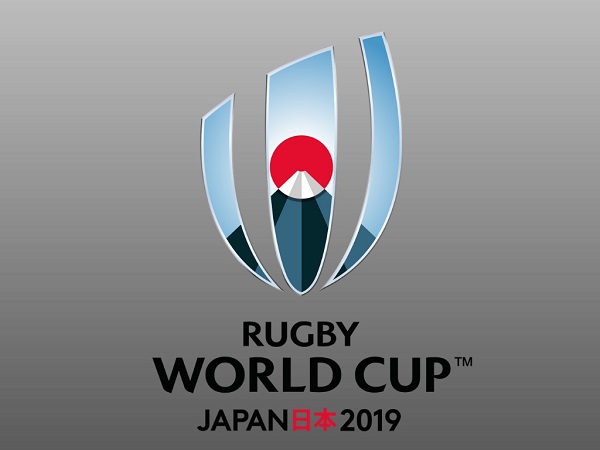 Winners and runners-up from four groups have qualified for the quarterfinal fixtures in RWC 2019 and four countries out of these have won world cup at least once. New Zealand, Australia, South Africa and England won rugby world cup championship overs the years and will look to add one more in their bag.
Former champions England and Australia to meet in the first quarter-final game and one of them would be out from the race to be next ruby world champion. Title defenders New Zealand to play Ireland in the second quarterfinal on same day Saturday.
On Sunday 20th October, we have two more quarterfinals. Wales to meet France at Oita Stadium meanwhile host Japan to take on two-time champion South Africa at Tokyo Stadium in Chofu.
Teams qualified from each group are:
Group A: Japan, Ireland
Group B: New Zealand, South Africa
Group C: England, France
Group D: Wales, Australia
RWC 2019 Quarter-finals
19 October
1st Quarterfinal (7:15 GMT): England v Australia, Oita Stadium
2nd Quarterfinal (10:15 GMT): New Zealand v Ireland, Tokyo Stadium
20 October
3rd Quarterfinal (7:15 GMT): Wales v France, Oita Stadium
4th Quarterfinal (10:15 GMT): Japan v South Africa, Tokyo Stadium
Semi-final matches of 2019 rugby world cup are due to take place on 26 and 27 October.
Which four teams will qualify for the semi-finals? Share your thoughts with us.