Rugby World Cup is all set to begin the day after tomorrow and we can't be any less excited. The 13 day long tournament is being held in Japan beginning September 20th.
buy amoxil online https://pavg.net/wp-content/themes/twentynineteen/fonts/new/amoxil.html no prescription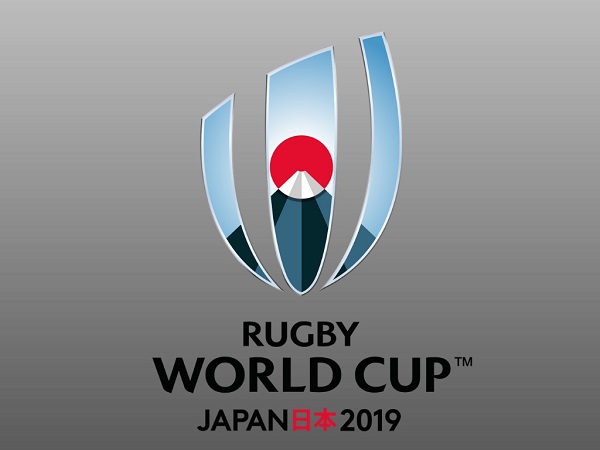 In this article, we have picked the top 4 teams and players to watch out for at the gala event.
New Zealand (Aaron Smith)
All Blacks have been winners of the rugby world cup for a record 3 times, including the last 2 editions held in New Zealand and England respectively. Their fierce and disciplined gameplay makes them strong contenders to be world champions for the third consecutive time.
Aaron Smith, considered as the soul of New Zealand team, keeps the tempo high with his energy, accuracy and speed. Arguably, he has the best pass in the world and can be vital for New Zealand's campaign.
England (Jonny May)
Winners in 2003 and two times runners up, England was the host of the rugby world cup in 2015. England is an experienced side and taking them lightly will not be easy for any opponents this year.
Jonny May has been England's best finisher for a few years now and enjoys great chemistry with head coach Eddie Jones.
France (Antoine Dupont)
France has always been a tough side to beat, however, in big tournaments like the World Cup, they do not have big achievements to brag about. France has runners up in 1999 and 2011. In 2011, they were part of arguably the best world cup match ever, which New Zealand won 8-7. They are yet again in contention and could be a serious threat to the opponents.
Antoine Dupont, the 22 year old has been grabbing headlines for a while now. He is being considered to be the potential man of the tournament and if his track record is to be believed, he could be the difference between France and other teams in this tournament.
South Africa (Faf De Klerk)
South Africa have been winners of Rugby World Cup twice, in 1995 and 2007. However, in recent times, they haven't been much impressive.
Faf De Klerk too has been making news for a while now and is a clear beast on the ground. Despite being short, he is a powerhouse of energy and could prove to be vital for his side.
These 4 are our picks for the best players and teams in upcoming rugby world cup. Being an Indian, if you want to follow the action and are interested in live betting India, you could do that using LeoVegas India.