Nigeria is a country of proud footballing traditional. Generations of footballers represented their nation on the biggest stage, playing with pride and poise. If you're a Nigeria fan, you could bet on them in the upcoming AFCON tournament at 22bet.ng. However, before you do, make sure to read about Nigerian football below.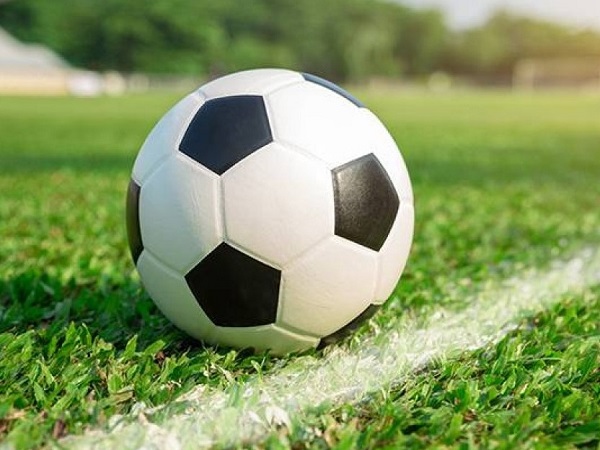 Youth Football Domination
When it comes to youth tournaments at an international level, Nigeria is dominating world football. They won no less than four world cups, coming up as the runner-ups three times. Nigerians often get picked up by the biggest teams at these tournaments. Thus, their motivation is always at the highest level, and don't be surprised to see them win a few more.
Conquering the Continent
Nigeria is probably the most powerful footballing nation on their continent. They won the African Cup of Nations three times and came up second four times. It's a big honor considering that they're playing on the same continent with the likes of Senegal, Cote D'Ivoire, etc. When it comes to recent results, Nigeria came up third in 2019 and won the AFCON in 2013. John Obi Mikel, an iconic Chelsea midfielder, is one of the biggest Nigerian footballers in the 21st century and ever. He appeared for his national team 89 times, showing his dedication and professionalism despite club commitments.
Women National Team
Nigeria's women national team is probably the best ever in the world of football. They won the African women's championship nine out of eleven times they participated(!). This alone tells the story of a powerful and dominant nation and the women's team cannot be omitted when talking about Nigerian football. Asisat Oshoala is the biggest name there. The Barcelona forward dominates the female football, and she also won the BBC's first-ever Women's Footballer of the Year award.
Conclusion
Even though you may not see it at first, Nigerian football has a long and proud tradition. They're regulars in all of the biggest competitions and Super Eagles are perhaps the strongest football nation in the whole of Africa.